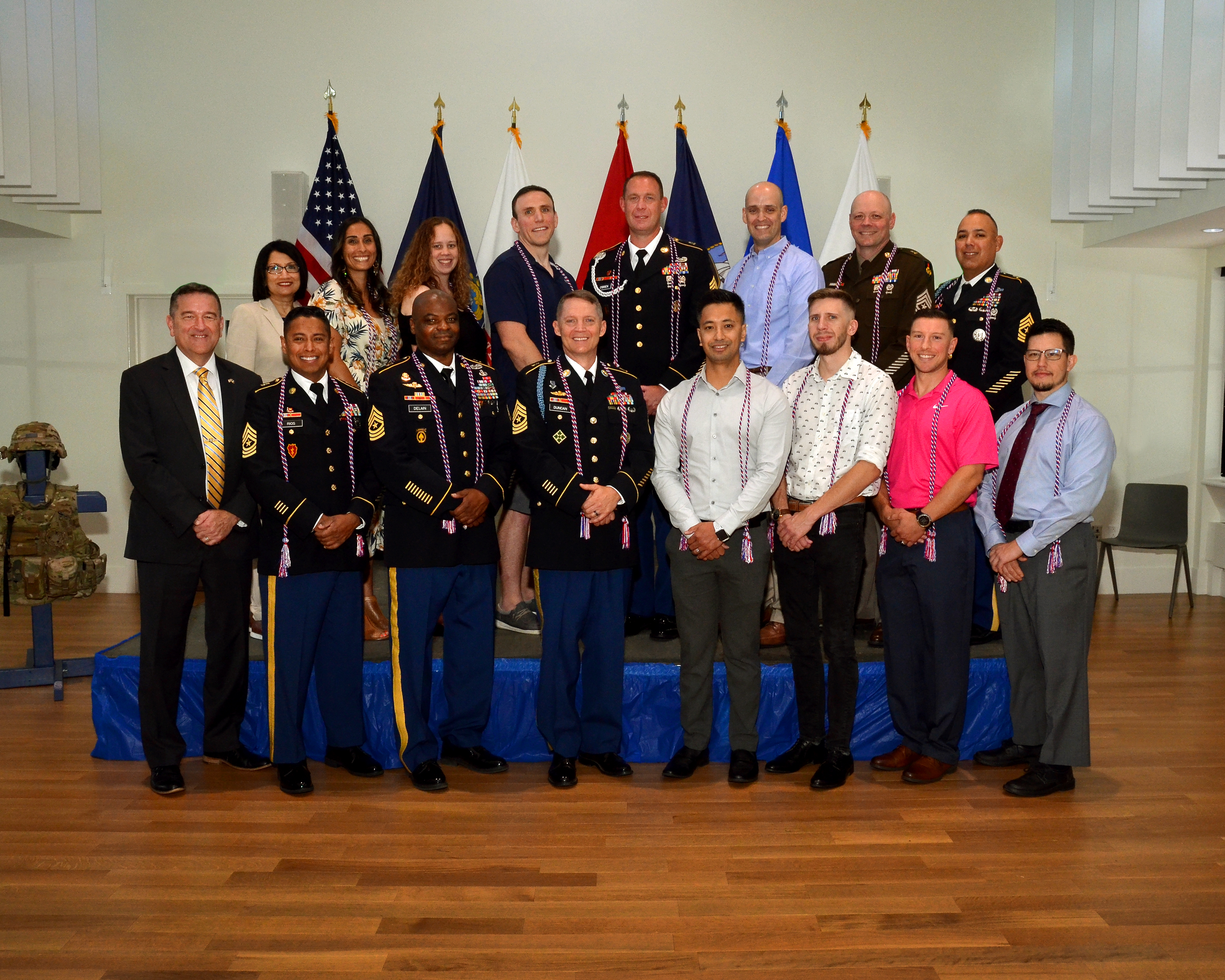 Military Honor Cord Ceremony
Thursday, May 4, 2023
Hintz Alumni Center
Graduating Servicemembers and Veterans!!!
Come join us for the Military Honor Cord Ceremony and receive your Military Honor Cord from Penn State's President, Dr. Bendapudi. A thirty minute ceremony will be followed with refreshments, hors d'oeuvres, and a social hour. Contact Stephanie Crabtree at sxm143@psu.edu to register for the ceremony.
Event Details:
Thursday, May 4, 2023
University Park Campus, Hintz Alumni Center, 110 Robb Hall
5:00 PM