Penn State offers a military and veteran-friendly culture, and we are honored to support the outstanding individuals who have served or are serving in the U.S. military while pursuing higher education.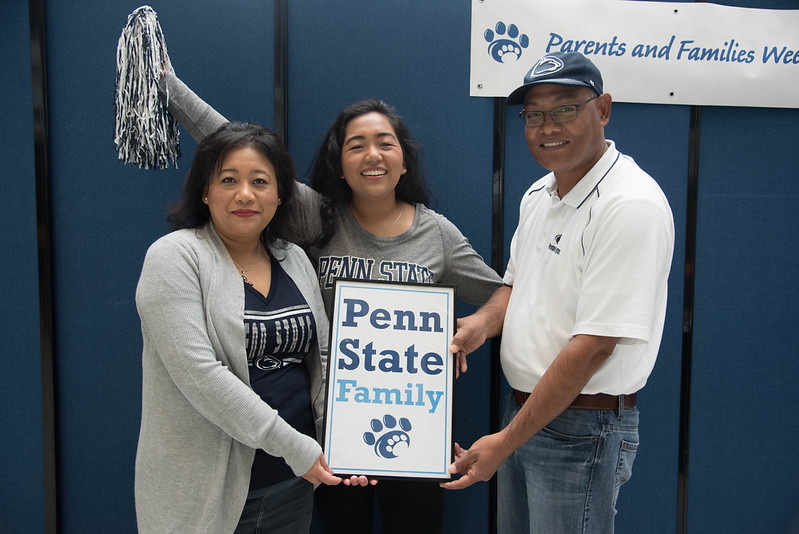 We are committed to helping service members achieve their educational goals and have several student veteran organizations you can be a part of.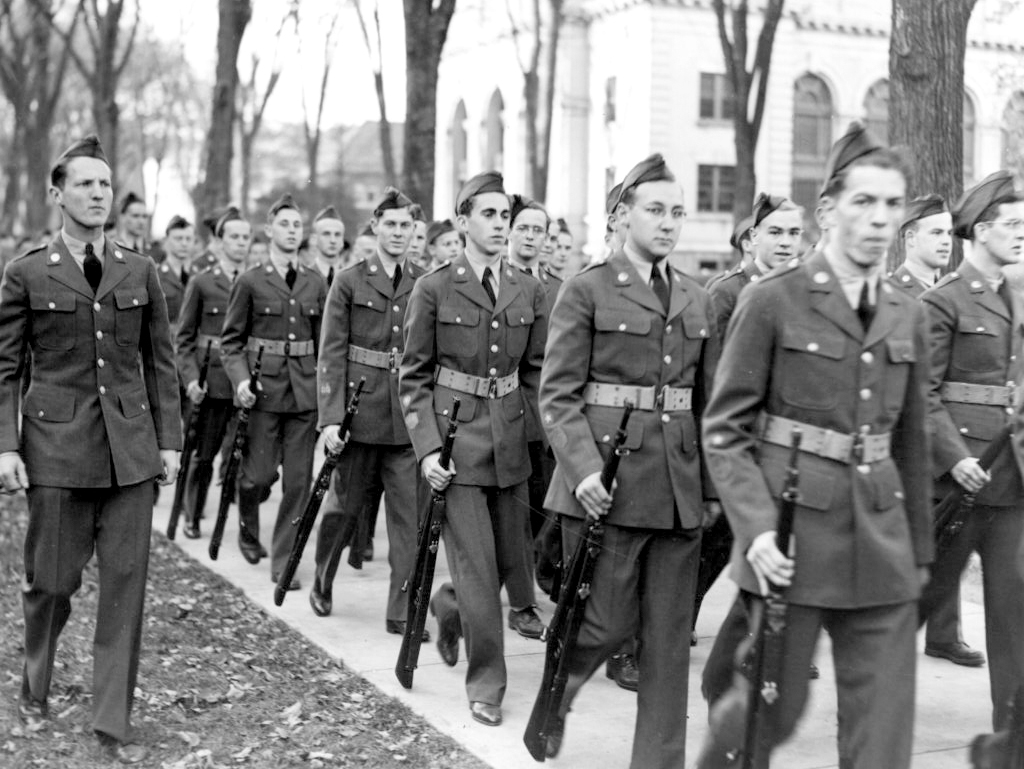 Penn State has a proud history of serving military and veteran students. Check out the photo gallery for images of our past and present.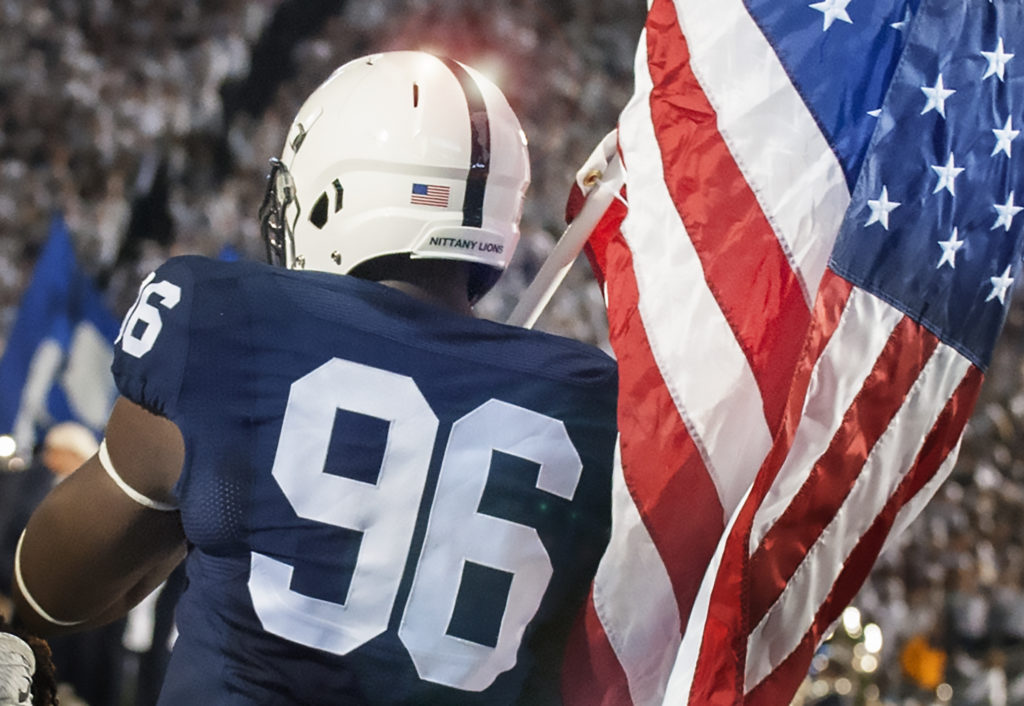 See what's happening with military and veteran students across Penn State.